For Legend 2+ camera, please flash the "Legend 2+ firmware" at download part, Legend 2+ added a SD card cover compared to Legend 2 camera, please check it.
Pay attention, the new version of camera password is "1234567890"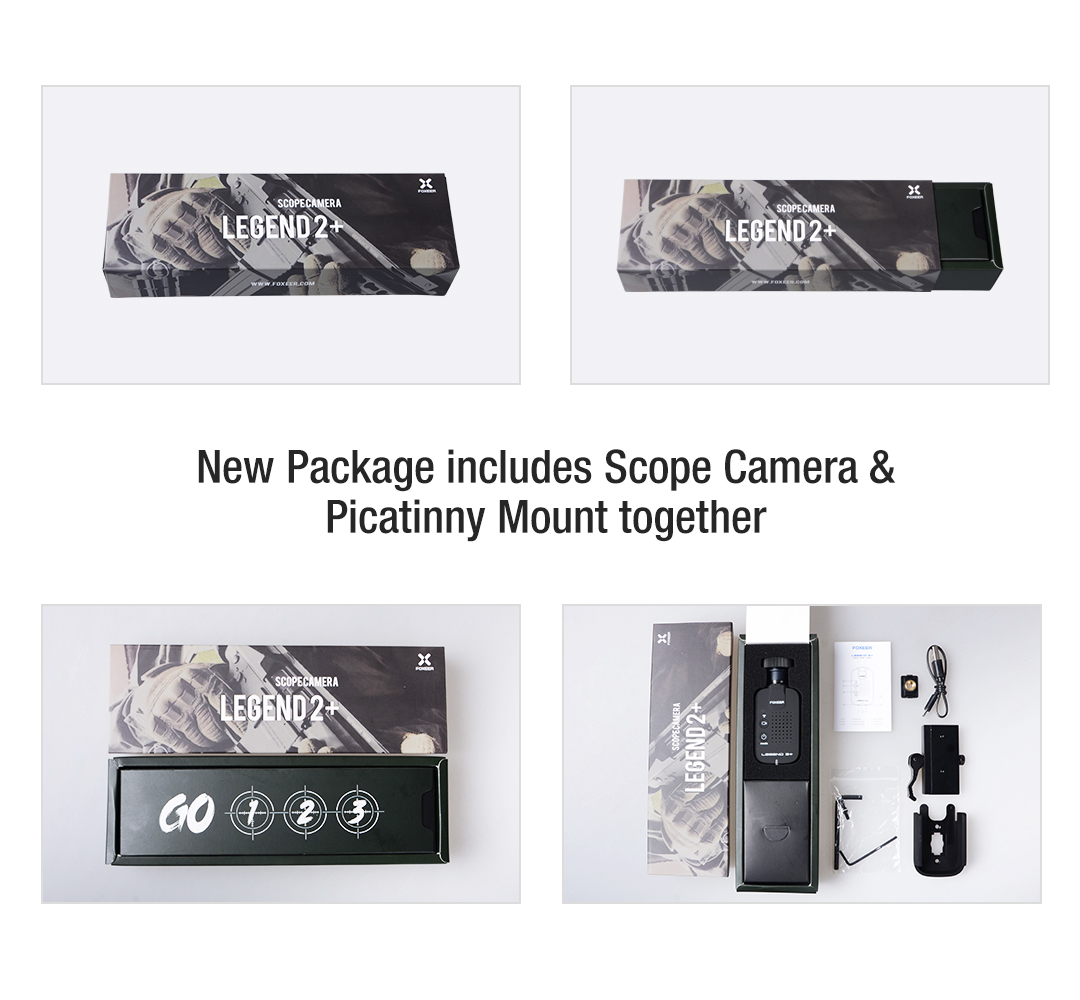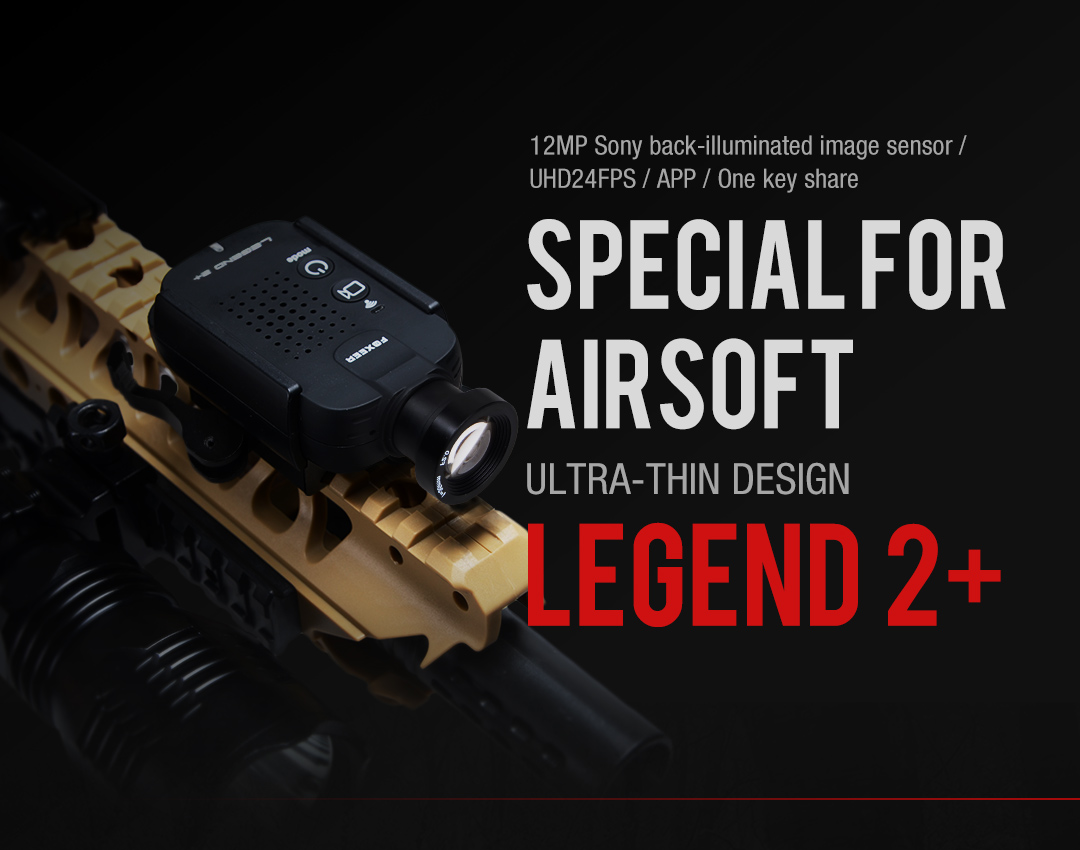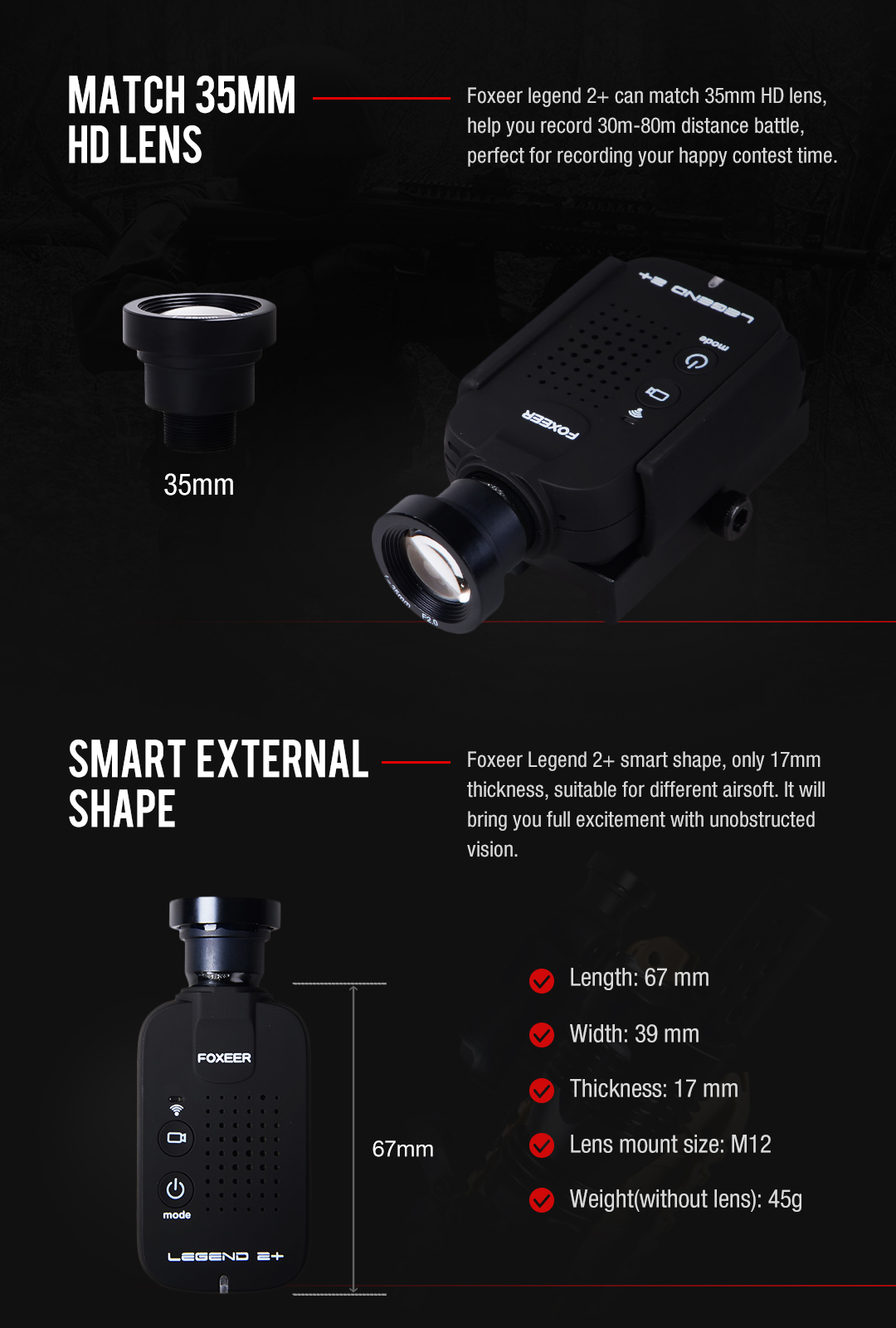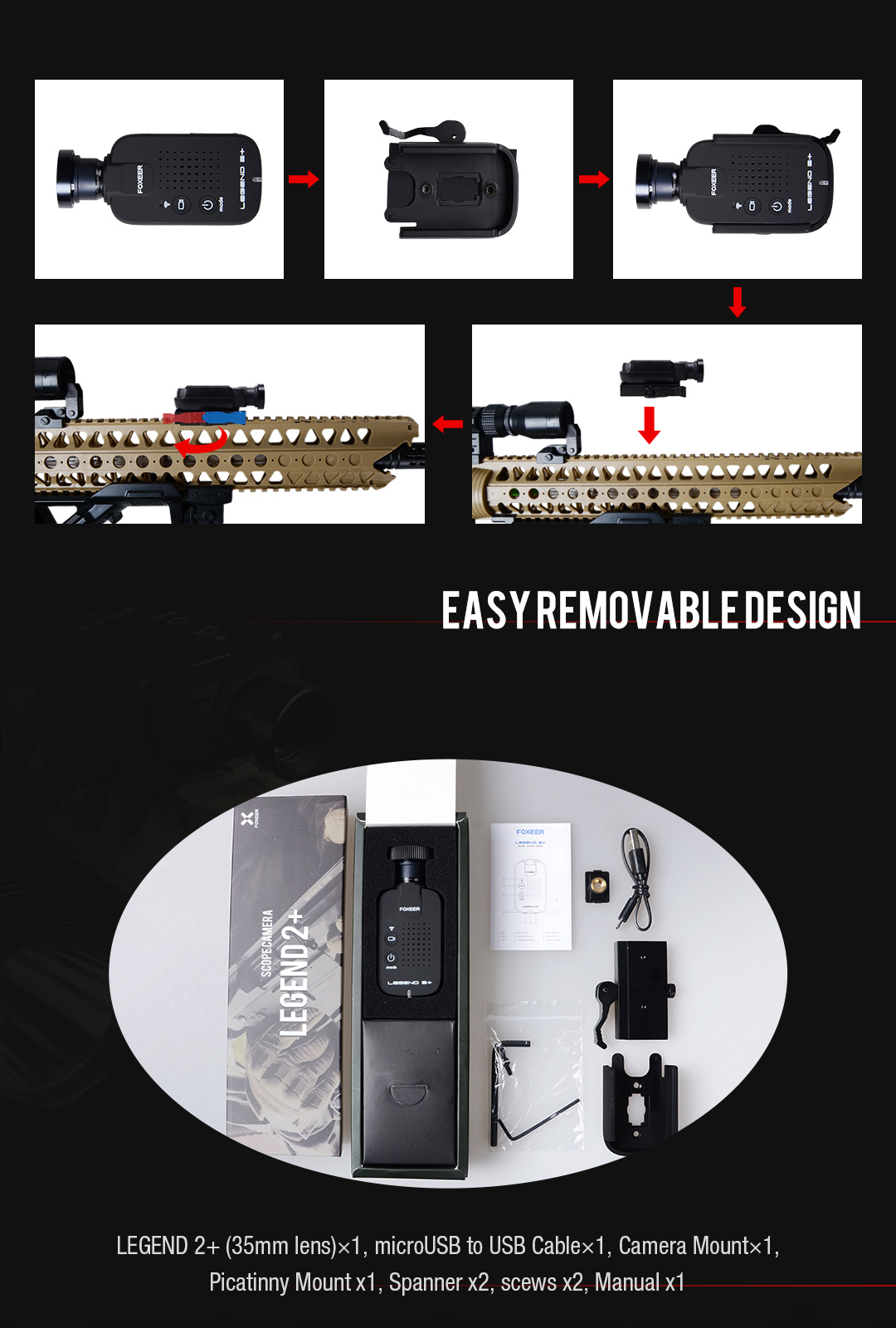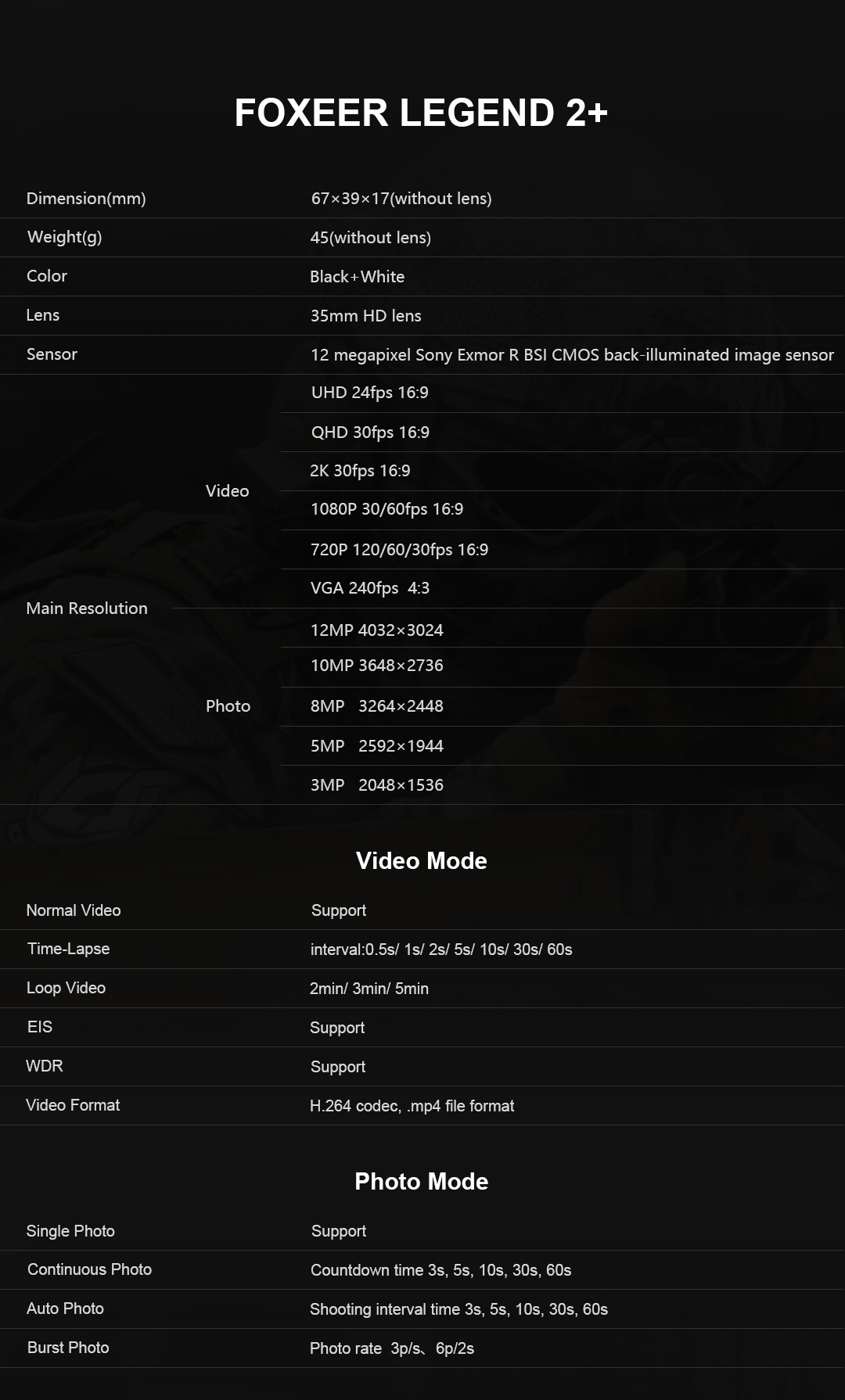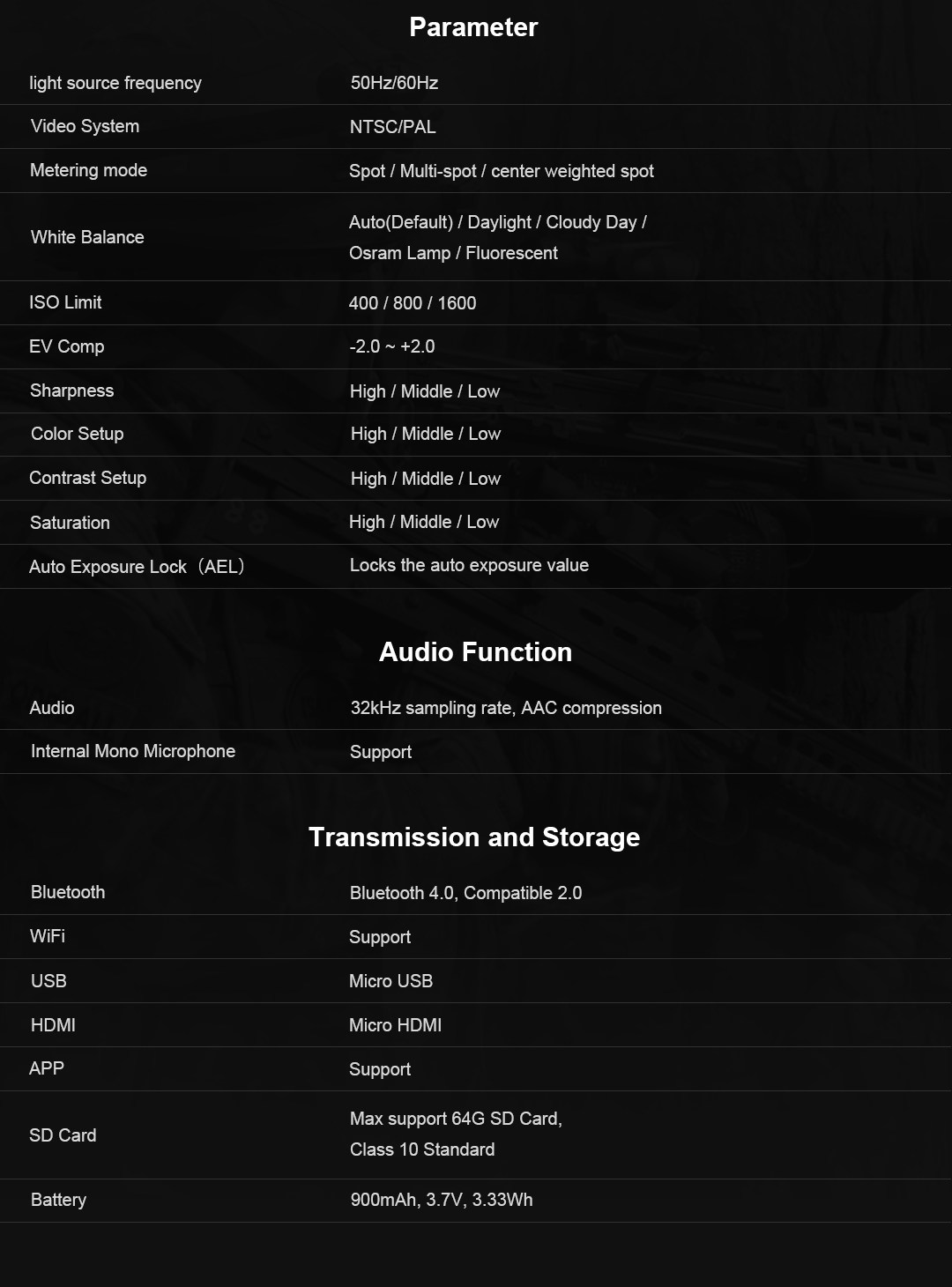 Does it support external power?
Yes, support, but it is 5V.
Does it have the ability to invert the image?
No, can not.
Where can I download APP?
You can search on the APPStore or Google Play