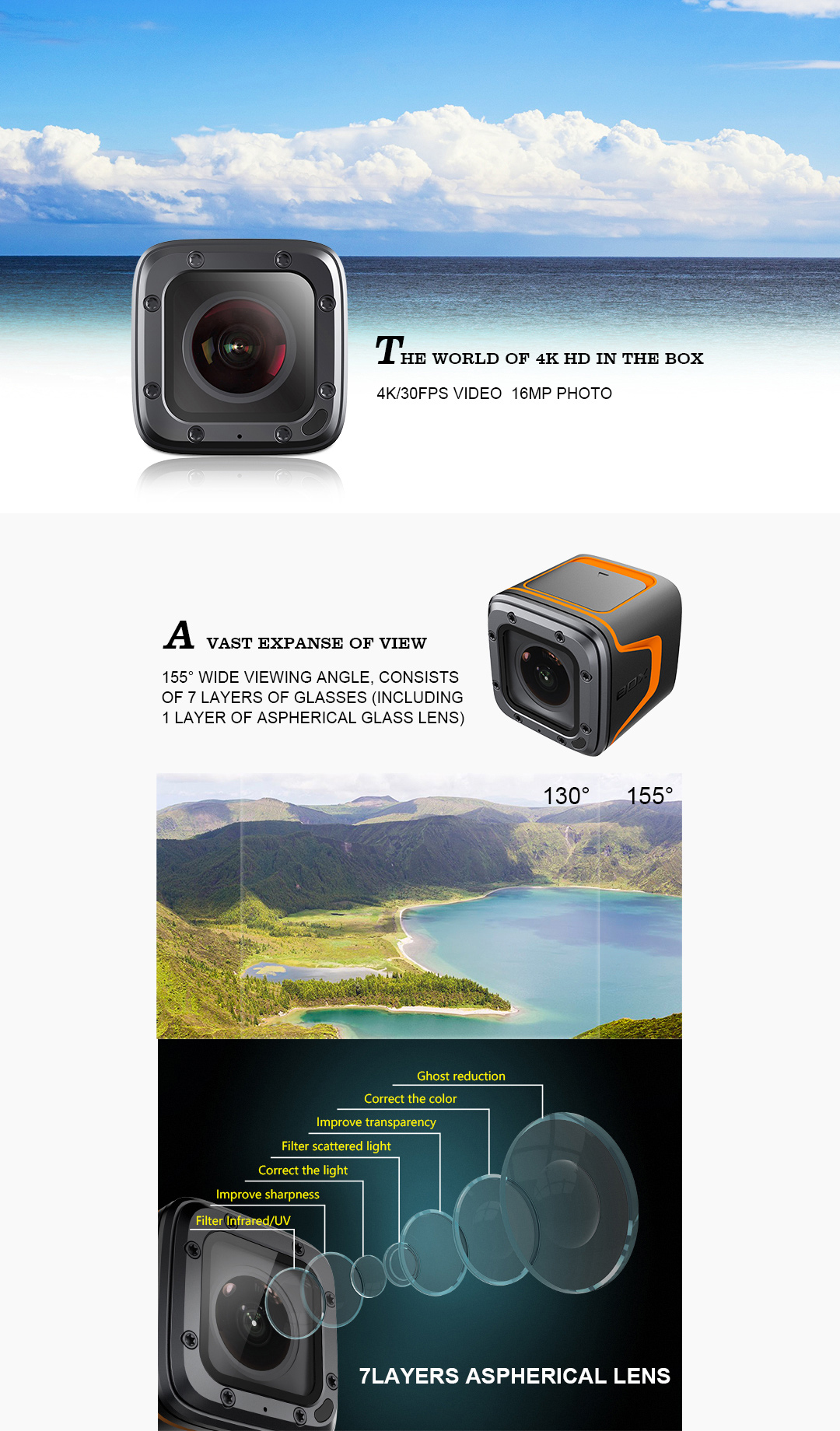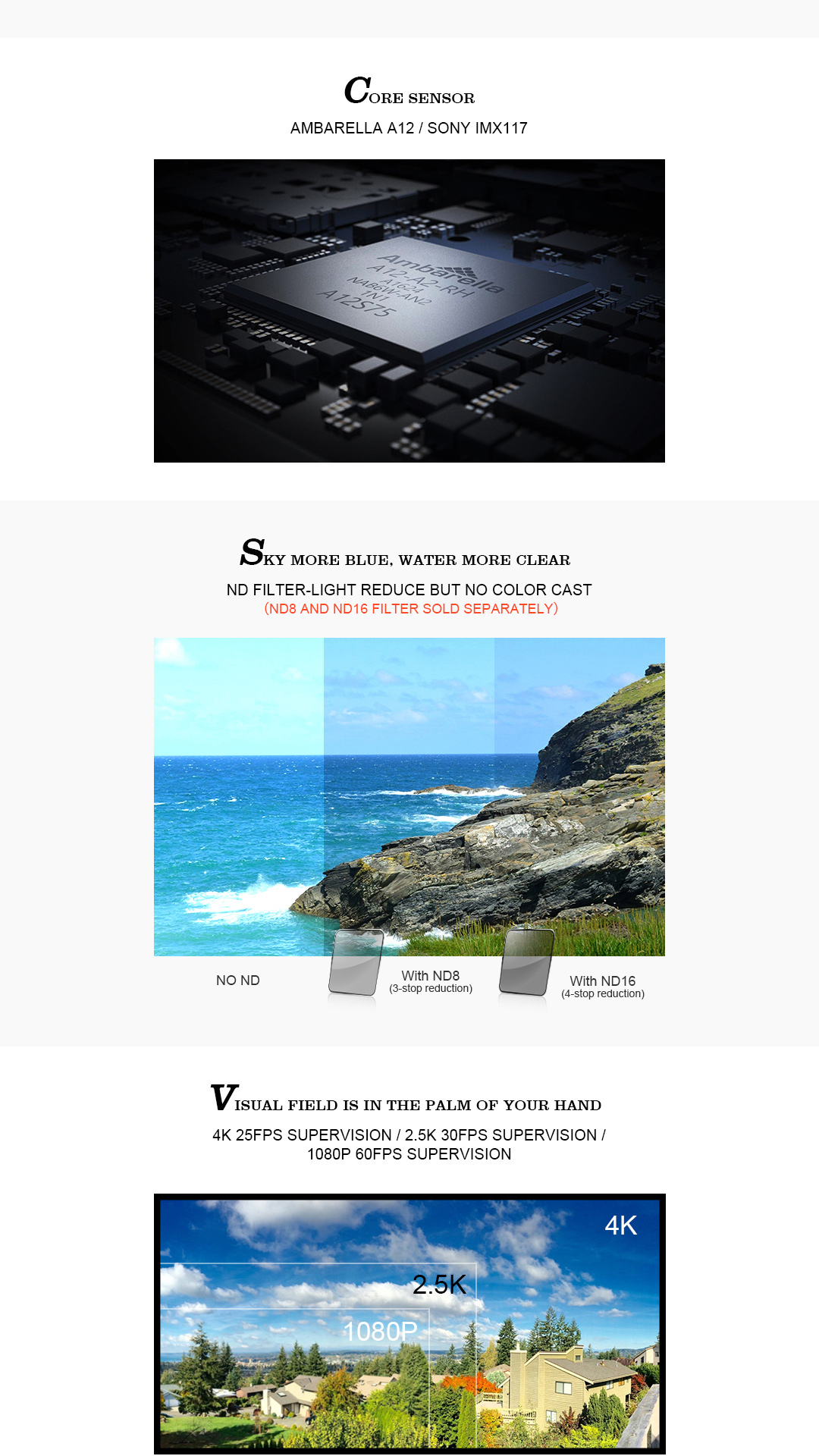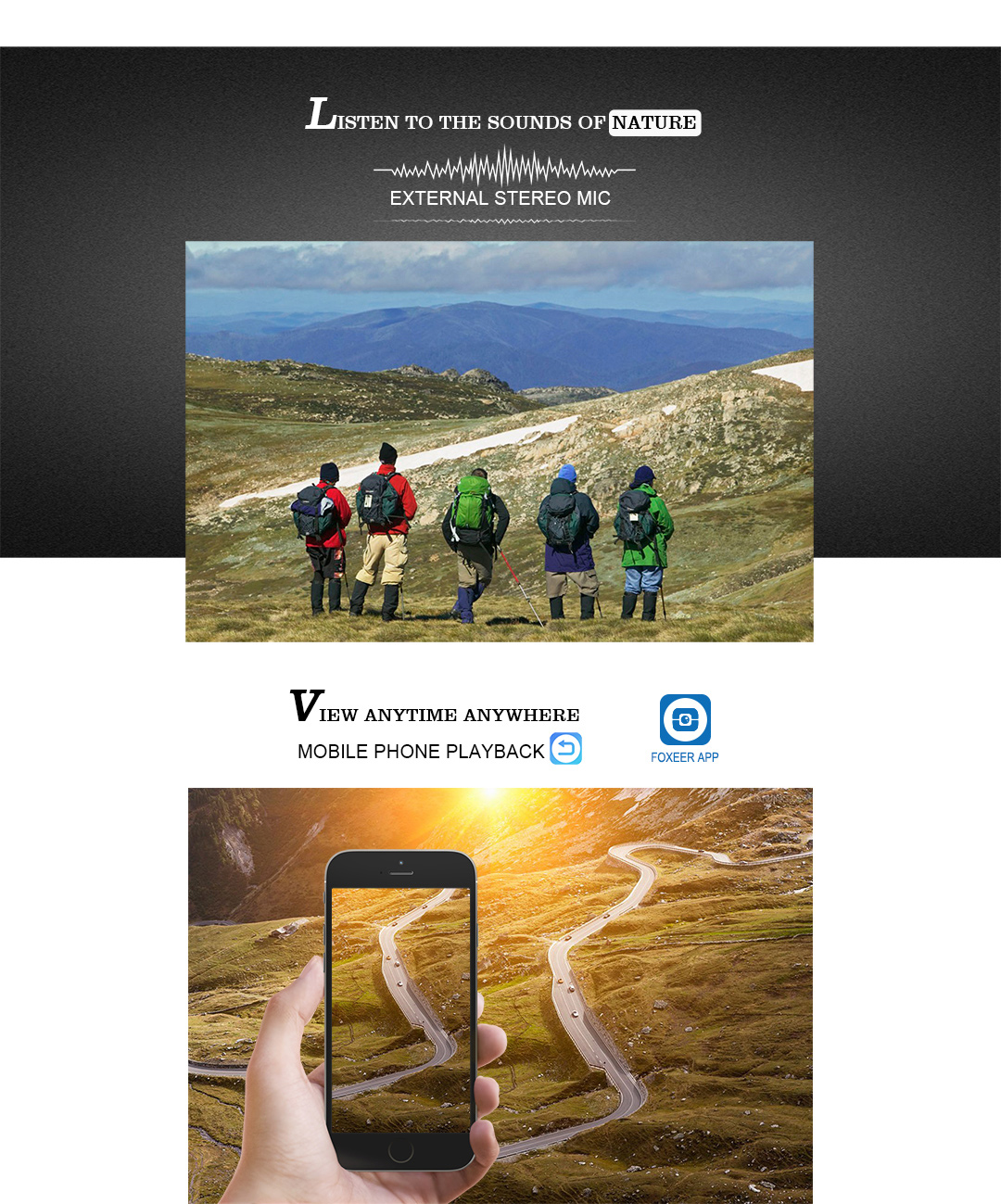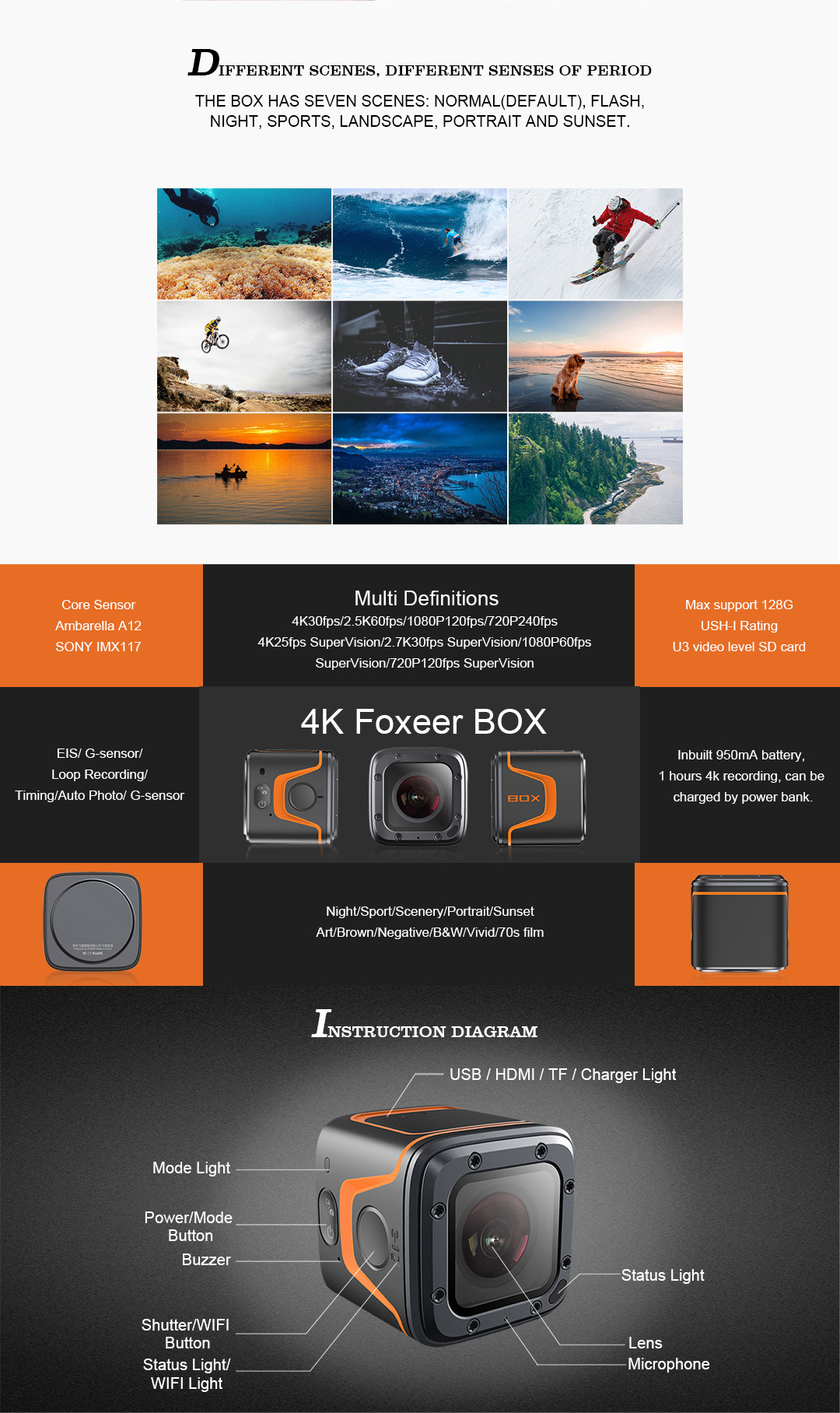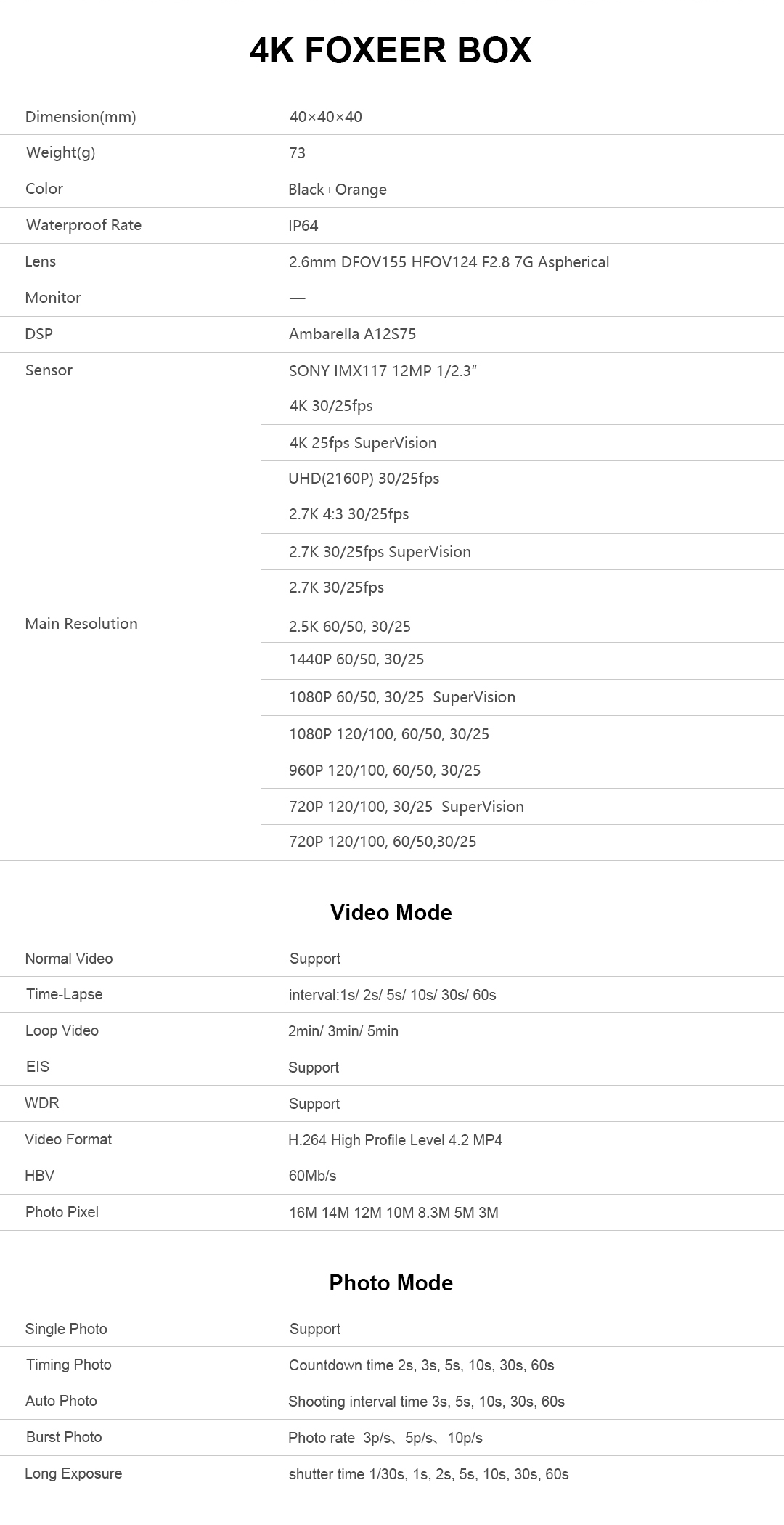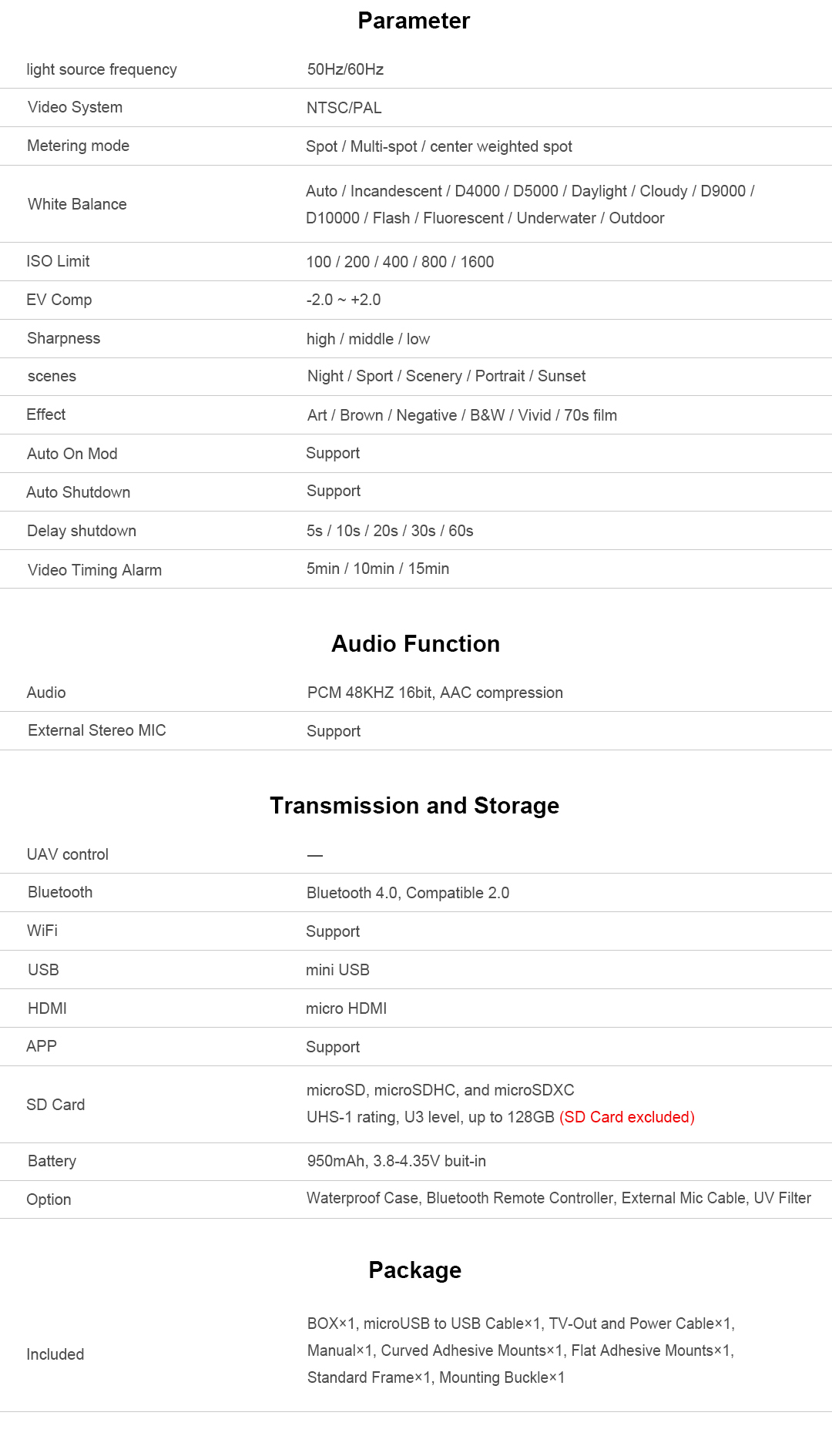 1. Does it autopower on when it is connected by USB? or is there any way to turn in on without using a button?
Yes, but you need to enter APP, and enable the "CAR TV" mode, you can use APP to turn on and turn off the camera.
2. Is there APP? where to find it?
You can search on GooglePlay or APPStore for android and IOS version
3. Can it stream on TV?
It has HDMI connector, you can connect with TV.
Foxeer BOX vs Gopro Session 5